Bridging the Digital Divide
TT Global is a world leader in IT reuse. We collect used and surplus IT devices from developed markets and prepare them for use in emerging markets.
Enabling the refresh and reuse of computing devices worldwide
Access to Information Technology is now a major factor in determining personal success in an increasingly digitized and globalized world.
Being IT enabled with fit-for-purpose devices, internet access and IT training is as crucial to a family in rural Kenya as it is to a law firm in New York, but in Kenya, there are significant challenges around accessing affordable IT devices.
TT Global helps to close that digital divide by collecting devices that have fulfilled their 1st life purpose in the US, Europe, and Asia and making them suited and affordable for families, schools, and small businesses in emerging markets.
This cycle brings technological empowerment to individuals and communities and avoids the e-waste and carbon emissions that are generated when devices are retired prematurely.
Building an
IT Reuse Ecosystem Together
Services
Whether disposing of defective or excess inventory, refreshing a nationwide computer fleet, or managing end-of-lease returns, TT Global has the IT reuse solutions you need in over 40 countries.
Clients
IT Leasing Company
We serve some of the largest IT leasing companies by offering end-to-end services from logistics to remarketing across Asia Pacific, Europe, and North America.
IT Manufacturer
Computer Manufacturers use our solutions to manage their defective and excess product returns worldwide, including repair and distribution via pre-approved channels.
Global Bank
Financial institutions with IT assets deployed worldwide trust in our PC fleet refresh solutions delivered by our network of offices in more than 40 countries.
Serving Customers
in 40+ Countries Serving Customers in 40+ Countries
Exceptional global efficiency maximizes reuse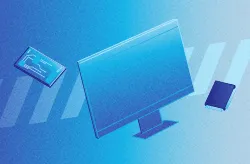 Processing facilities
27 facilities
Facilities specialize in unique roles in the reuse process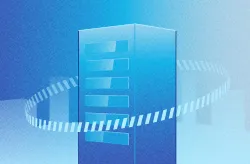 Regional senior management always within reach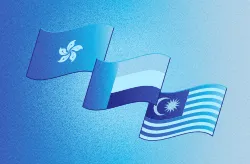 Premium IT reuse services across four continents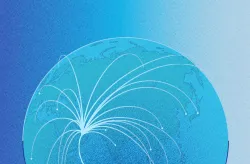 Years in operation
24 years
Two decades of steady global expansion
About Us
TT Global specializes in the reuse of Information Technology. Our exceptional people and infrastructure contribute significantly to the circular economy while generating high financial returns for our clients.
Since our founding in 1998, TT Global has grown into a multinational IT reuse business operating across four continents and 40 countries.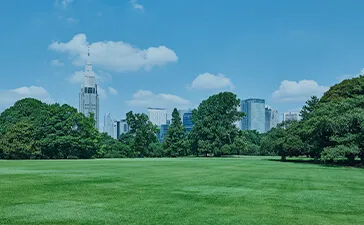 Circular economies require reuse rather than recycle, and TT Global's reuse ecosystem is unsurpassed for reducing IT waste and carbon footprint.