TT Global
Assurance
With over one million IT devices moved around the globe annually, TT Global invests heavily in compliance to ensure we and our clients are protected.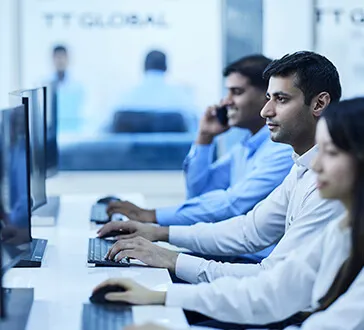 Key Regulations
and Practices
Basel Convention

Basel Convention aims to control the transboundary movement of hazardous wastes, preventing its transfer from developed nations to emerging markets.

WEEE & RoHS

WEEE requires proper disposal of electrical and electronic equipment, while RoHS regulates the handling of hazardous substances in these products.

Export Regulations

Export regulations can vary from country to country. US export regulations, for instance, restrict the export of certain goods for national security.

DPL Check

DPL Check involves screening individuals and entities against the US government's Denied Persons List to prevent export compliance violations.

Data Sanitization

Data sanitization processes must be comprehensive and performed according to recognised international standards using robust software tools.

Certified Recycling

Shipping scrap materials to a certified recycler gives assurance that equipment is being disposed of in an environmentally friendly way.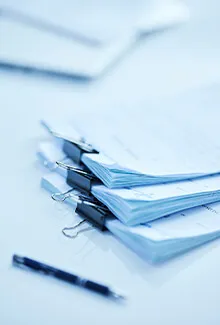 TT Global's Five Pillars of Compliance
For TT Global, compliance takes many forms, from real-time verification by seasoned compliance professionals to the legitimacy our renowned global repair and remarketing capabilities provide.
Robust processes to differentiate between reusable and scrap materials systematically.

Established and reputable refurbishment capabilities supporting the reuse narrative.

Established markets with proven demand for our repaired devices.

Group operations monitored by highly experienced compliance professionals.

Comprehensive insurance and disaster recovery coverage.