Comprehensive and Robust
Global Network for Reusing and Sustaining IT Equipment
We deliver comprehensive IT reuse solutions worldwide that are relied upon by high-profile corporations who demand service excellence and consistency regardless of where their requirements may be.
Client-Focused Solutions
We provide sophisticated and cost-effective solutions for our clients looking to better manage their faulty product returns & excess stock, IT lease returns, and PC fleet refresh.
Manufacturer Product Returns
Faulty product returns create risks and complexities for manufacturers, with financial return, brand reputation, and the control of subsequent remarketing all paramount. TTG resolves all three concerns, purchasing devices locally and consolidating them at our global repair centre in UAE where the standard of repair is high, consistently applied, and readily verified. Distribution is only through client-approved countries and channels with TT Global providing the warranty.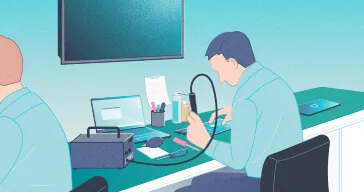 IT Lease Returns
TT Global serves some of the world's largest IT leasing organizations across Asia Pacific, Europe, and North America. They particularly value our detailed, informative, and timely reporting that enables them to communicate clearly with their customers about their returned devices' condition and status. By utilizing our network, clients can depend on pricing, reporting formats, processing methodologies, and SLAs that are consistent across our international operations.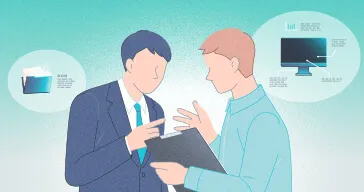 Global Fleet Refresh
We provide global fleet refresh solutions for household name companies with IT assets distributed worldwide, leveraging our network of processing facilities to collect, process, report, and purchase their end-of-1st-life computing devices. One global bank uses us to collect and purchase over 40,000 end-user IT devices annually across 40 countries. With our unrivaled infrastructure, TT Global is unsurpassed in its abilities to deliver a global fleet refresh program.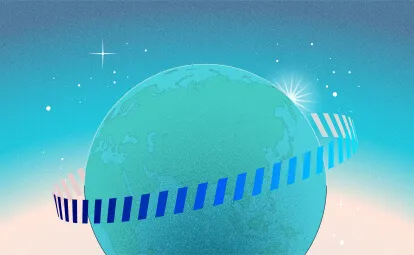 Solution Process
Every successful IT reuse project must go through critical steps from planning through to the eventual resale in a 2nd-life environment. We remain committed to the same high-quality service at each step, anywhere in the world.
Project Planning
TTG senior management will work with you to identify how TT Global's capabilities can be best applied to meet your objectives. Wherever our services are being delivered or whatever query you have, you will always have a single point of contact.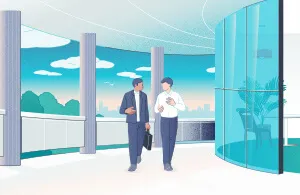 Logistics
We are experts at logistics: pre-pickup planning, on-site packaging, and transportation to our facility for processing. Our experienced team delivers on the most challenging logistics demands, including nationwide projects and cross border shipment.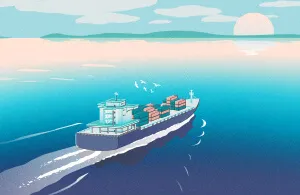 Data Sanitization
Upon arrival at a TT Global facility, your storage media undergo sanitization, the utmost priority. We offer a range of data security solutions, including logical data sanitisation, degaussing, hard drive destruction or a combination of all three.
Reporting
TT Global reporting provides our customers with a detailed audit report, covering the device specifications, serial number, customer asset tag, and both functional and cosmetic condition. In addition, photographs of material cosmetic issues are captured.
Device Purchasing
After submitting the audit report to you, we will purchase your equipment. For certain project types (such as large batches of DOA devices), we can offer guaranteed prices per unit in advance, regardless of the final specifications or functionality.
Repair and Refurbishment
Our global repair centre in the UAE, where we consolidate devices collected and processed by our 29 country facilities, is the heart of TT Global. The repair center is able to provide customized rework solutions upon request by our major clients.