Mission
Digital equity through IT reuse
Vision
A world with universal access to technology
Access to IT is crucial for success in the world of today. We are committed to bridging the digital divide by taking computing devices from global companies that are surplus to their requirements and making them suited and affordable for families and businesses in underserved communities. This cycle brings technological empowerment to those needing and deserving of education, services, and jobs.
Our Values
Unwavering Commitment
From the beginning, we have been driven by a clear purpose: To empower consumers and small businesses in underserved communities with technology.
Leadership Development
Developing talent and nurturing leadership from within is the TT Global way. We treat our staff as partners with a long term view to achieving our mission.
Cultural Diversity
The digital divide has many causes amongst different communities, and only a culturally diverse workforce can tailor solutions to best address local needs.
Founder's Message
"We founded TT Global to advance digital equity."
Javed
I was born in a small village called Noinke with limited opportunities. From a young age, I had a mindset of treating each day as a new beginning, which helped me stay dedicated to my endeavours throughout my early years. This ultimately led me to further my education in New Zealand and work abroad.
In 1993, I visited my homeland for a talk on agricultural technology. I was stunned by the gap between the skillsets and resources of my audience compared to what I had become accustomed to. This prompted me to travel to Japan to learn more about the technology lifecycle and how developing countries could be IT-empowered.
We then founded TT Global in 1998 with the mission of providing affordable and reliable IT devices to families and businesses in emerging markets. After two decades of steady growth, we have become a major global player in IT reuse and a significant contributor to improving digital equity.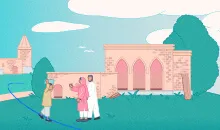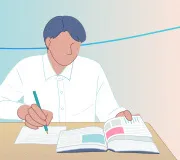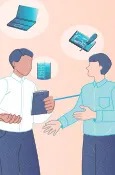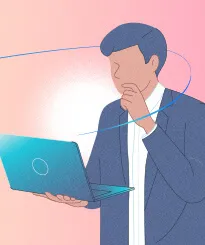 Management Team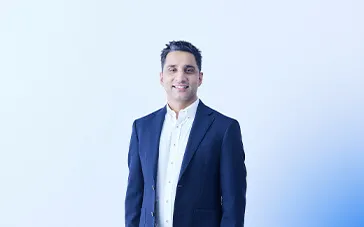 Managing Director
Rizwan Sattar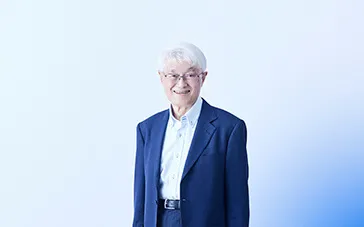 General Managing Advisory
Teruo Suto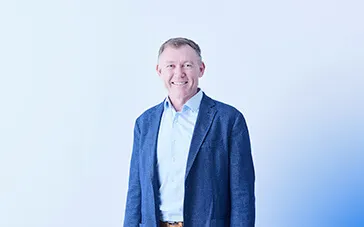 Commercial Manager
Nik Burfoot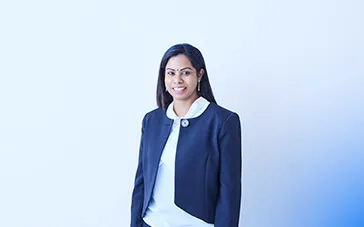 Engagement Manager
Sathi Zegianathan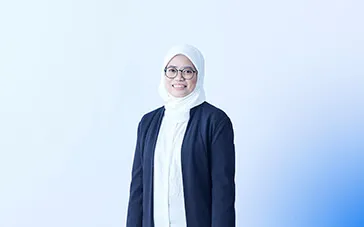 Head of Global Reporting
Rahatul Khairani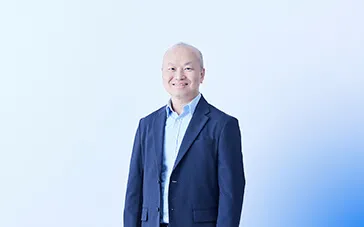 Head of Global Audit
Ricky Fung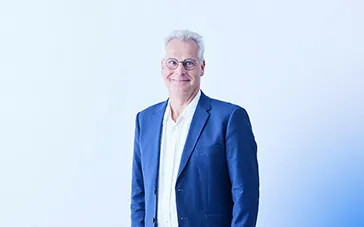 Head of Business Development
Benoit Monier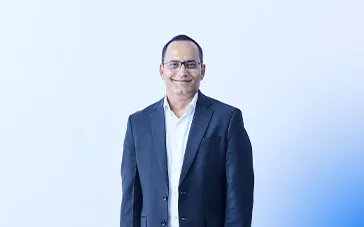 Head of Emerging Markets
Yadab Kafle
Company Profile
Company Name

TT Global Limited

Establishment

26th August, 1999

Business

Purchase, repair, and reuse of IT equipment

Global Offices

TT GLOBAL - Hong Kong (Head Office)

23C Cheung Hing Shing Centre, 23 Sha Tsui Road, Tsuen Wan, Hong Kong

TT GLOBAL - Australia (NSW)

17 Saggart Field Road, Minto, NSW 2566, Australia

TT GLOBAL - Australia (WA)

1/65 Solomon Road, Jandakot, WA 6164, Australia

TT GLOBAL - Australia (VIC)

5 Gasoline Way, Cragieburn, VIC 3064, Australia

TT GLOBAL - China

5th Floor, Block 5, Dakan Industrial Estate, Xili of Nanshan District, Shenzhen, China

TT GLOBAL - India (Bangalore)

No. 154/1/3, 1st main Road, Peenya 3rd Phase, Bangalore-560058, Karnataka, India

TT GLOBAL - India (Gaziabad)

G-148, 149, Industrial Area, Phase-I, M.G Road, Dhaulana Tehsil, Hapur, Uttar Pradesh-245101, India

TT GLOBAL - India (New Delhi)

B-II/28, Mohan Co operative Industrial Estate, Badarpur, New Delhi-110044, India

TT GLOBAL - Japan

1090-2 Mujinazuka, Ora-Machi, Ora-Gun, Gunma, 370-0613, Japan

TT GLOBAL - Kenya (Nairobi)

Next to Prestige Plaza, Ngong Road, Nairobi, Kenya

TT GLOBAL - Kenya (Mombasa)

Lumumba Road, Near Jila Baridi, Mombasa, Kenya

TT GLOBAL - Korea

641-10, Bongmyeong-dong, Yuseong-gu, Daejeon, 305-301, Republic of Korea

TT GLOBAL - Malaysia

No. 12A, Jalan Mega 2/1, Kawasan Perindustrian Mega 2, 43500 Semenyih, Selangor, Malaysia

TT GLOBAL - Mexico

Prolongacion Calle Norte 4 #206, Col. Ampliacion parque Industrial Toluca 2000, C.P. 50200, Toluca Mexico

TT GLOBAL - New Zealand

11 Binsted Road, New Lynn, Auckland, New Zealand

TT GLOBAL - Netherlands

De Houtakker 4, 6681CW, Bemmel, Netherlands

TT GLOBAL - Nigeria

1, Sapara Street, Off Oba Avenue, Ikeja, Lagos, Nigeria

TT GLOBAL - Singapore

25 Kallang Avenue, #05-06, Singapore 339416, Singapore

TT GLOBAL - Taiwan

No.30 Tian-Dan St., BanQiao City, Taipei County 220, Taiwan (R.O.C.)

TT GLOBAL - Tanzania

Samora Avenue opposite NBC Bank, P.O.BOX # 78242 Dar-Es-Salaam, Tanzania

TT GLOBAL - Thailand

259/15 Moo 4, Vibhavadi-Rangsit Road Talad Bangkhen, Laksi Bangkok 10210, Thailand

TT GLOBAL - Turkey (Catalca)

Ferhatpasa SB Mah. Begonya Sokak Dis Kapi#2 Kat:2 #208 Catalca / Istanbul, Turkey

TT GLOBAL - Turkey (Istanbul)

İkitelli Org. San. Bölgesi Atatürk Bulvarı No:68 T2 Başakşehir-istanbul, Turkey

TT GLOBAL - Uganda

P.O Box 40454 Nakawa, Plot # 20-24 Sia Amara Plaza, Spring Road, Bugolobi, Kampala, Uganda

TT GLOBAL - United Arab Emirates

Land G1- Plot-19, Gate No.1, Ajman Free Zone, Ajman, United Arab Emirates

TT GLOBAL - United States

19 North Drive SE, Acworth, GA 30102 U.S.A.