TT Global and
Circular Economy
Our business extends the life of IT equipment, minimizing the need for new devices to be manufactured and reducing unnecessary waste and carbon emissions. Our devices are high quality yet affordable and ideal for emerging markets.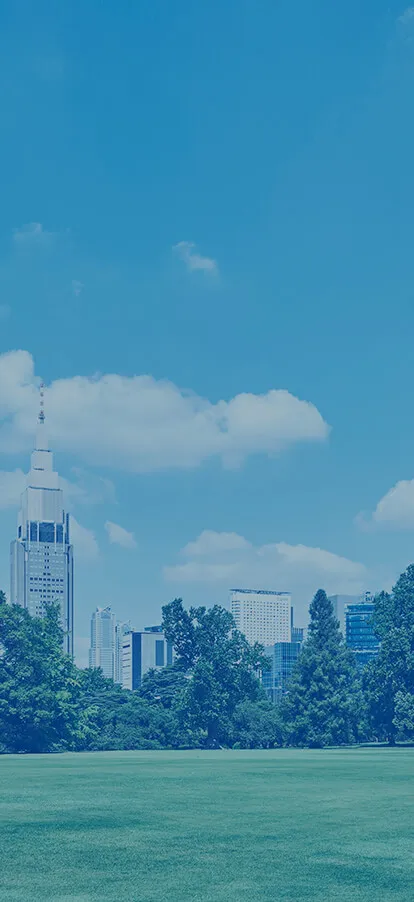 TTG envisions
a sustainable future
for the world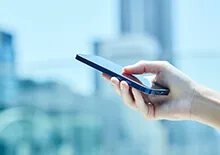 Our Approach
Reducing waste
We keep electronic products circulating longer in the economy by taking a global approach to repair and remarketing. The economies of scale and innovation made possible by our end-to-end process from developed markets to emerging markets help us avoid premature scrapping of devices and components, while our customers in emerging markets benefit from the high-quality yet affordable devices we provide.

Extending useful life
The demand for IT devices is universal, both new and used, with a high demand for devices beyond the typical 2-3 year refresh cycle that is the norm for consumers and corporations in the US or Europe. Devices refreshed by a bank in London after three years can meaningfully impact the life of a student in Dar-Es-Salaam for another 4-5 years. This is the transformative potential of TT Global's business.

Reducing carbon
footprint
We reduce the need to manufacture new computers by extending the life of existing PC devices. The potential life of a laptop or desktop is 6-8 years on average rather than three, and a 2nd life for technology devices means unnecessary carbon emissions can be avoided due to the reduced need to manufacture new ones. It takes a global reuse ecosystem like TT Global's to make this a reality.